THE

Chronicles

The Specialists LTD was founded in 1981 in New York City to to support filmmakers, artists and NYC's creative community.

Since then, we've grown by adding talented artists and craftsmen with an enthusiasm for experimentation and problem solving as well as new technologies to better serve our clients.

Today we provide fabrication, graphics and props for film & television, live theater & events, experiential marketing, art & architecture, and all creatives seeking to create spectacular visual experiences.

We offer state-of-the-art technologies like 3D printing, microcontroller programming, and CNC machining alongside old-world crafts like mold-making, sculpting and blacksmithing.

Our team of fabricators has as a wide range of expertise with backgrounds in engineering, graphic design, art, filmmaking and programming.

Our 60,000 square foot facility in Queens has the space and resources to work with a wide range of materials, processes and machines to build any project you can imagine.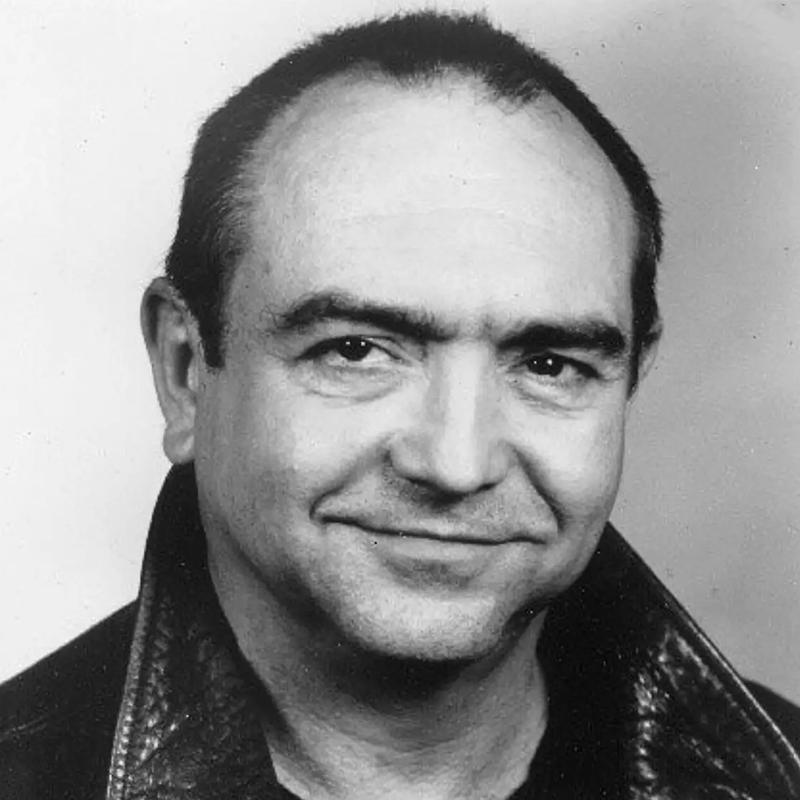 Our Founder
Rick Washburn founded the company, Weapons Specialists Ltd, a theatrical armory catering to film and theater. As an actor working in film and television, but also as someone with a background in historical weapons, Rick felt the New York City filmmaking community needed a higher level of knowledge to make authentic films. The importance of expertise is the foundation of the company, and has carried through for over four decades, as the company continues to evolve and grow.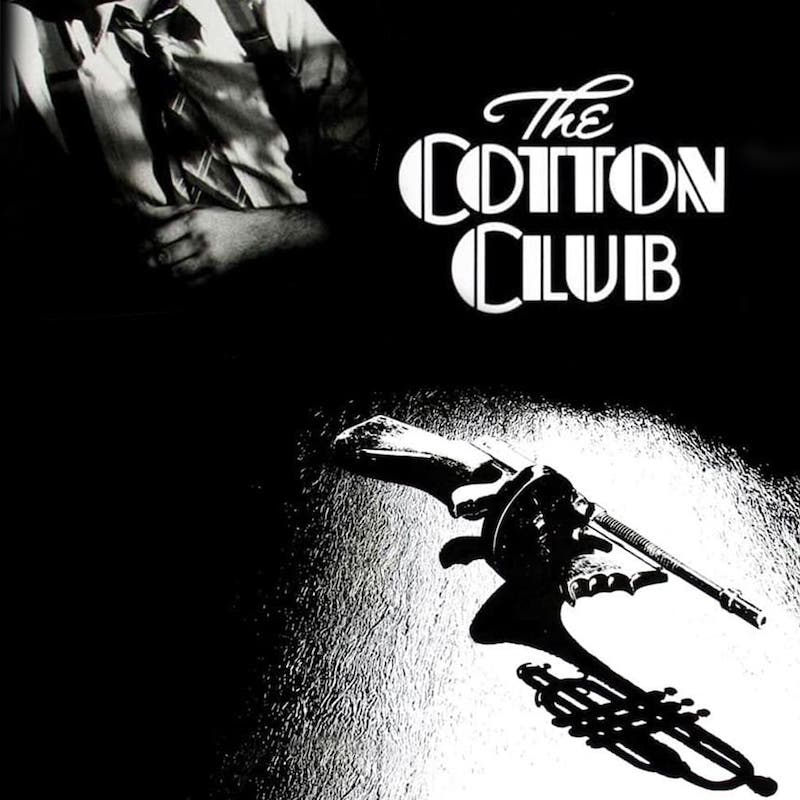 First Big Hit
Weapons Specialists lands its first Hollywood blockbuster job, providing all the 1920s-era gangster weapons for Francis Ford Coppola's The Cotton Club.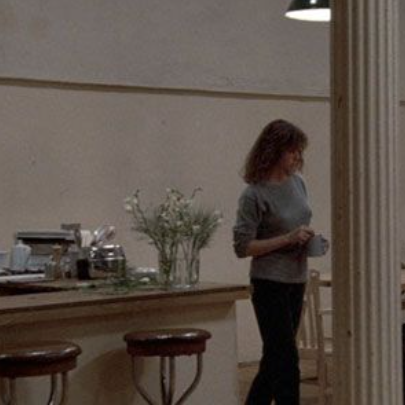 MOVE TO SOHO
WSL moves to a loft in SoHo, in a converted doll factory on the corner of Grand and Greene St. Fun fact: this loft was a film location for Woody Allen's Hannah and Her Sisters.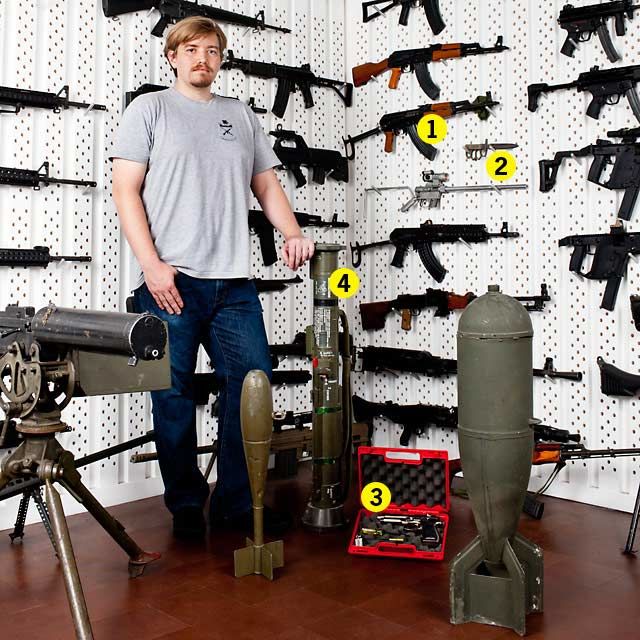 2ND GEN
The second generation joins the family business. With a background in fabrication, Ryder Washburn begins a transformation of the company from a theatrical armory to a full-service prop and set fabrication shop.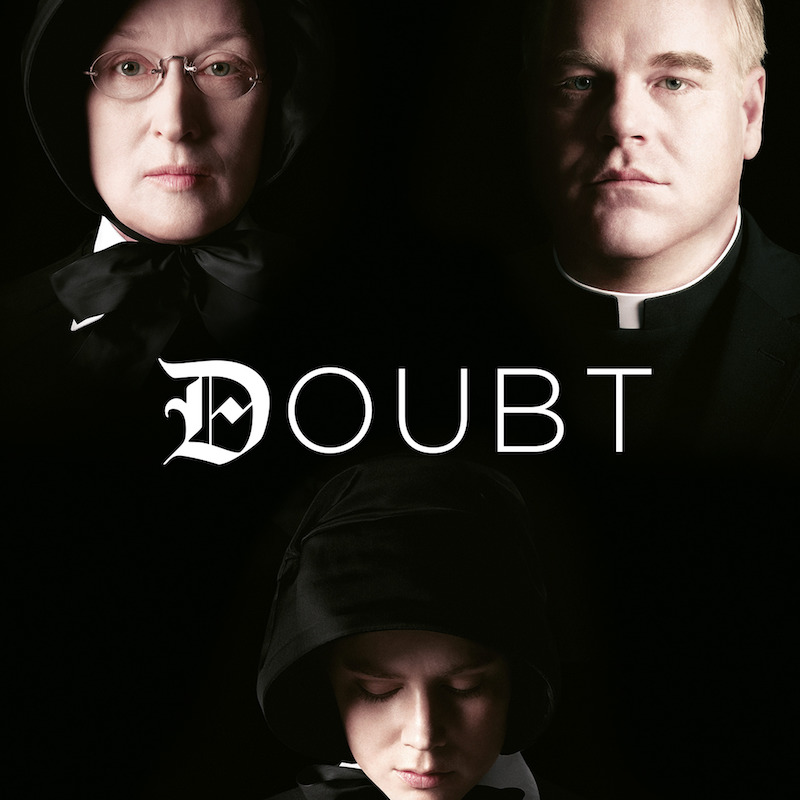 A NEW DIRECTION
The company takes on its first fabrication request, a 1920s-era lightbulb changer for Miramax's Doubt.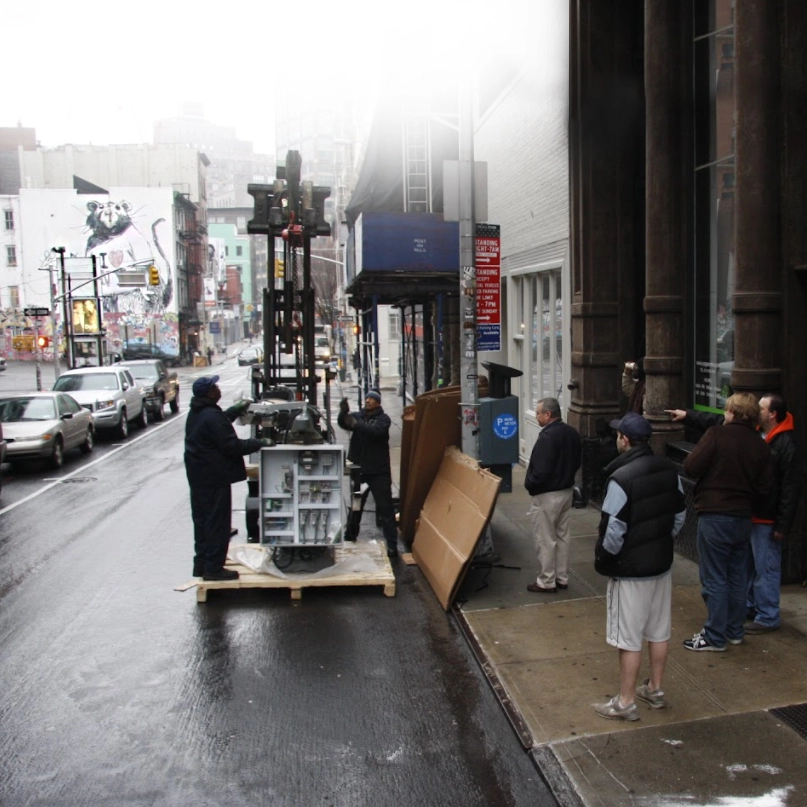 FLASHBACK
We buy our first CNC machine, a CNC-enabled Bridgeport mill. Perhaps more notable than the machine is the difficulty of installing it in a Soho loft. We had to cut the metal safety cage out of the street elevator, and open the wall to our workshop, just to get it inside the building. Also, note the Banksy mural in the background on the side of the old Lucky Strike restaurant. This picture not only captures a moment in our company history, but one in New York's. This picture was taken about a month after Lehman Brothers went under.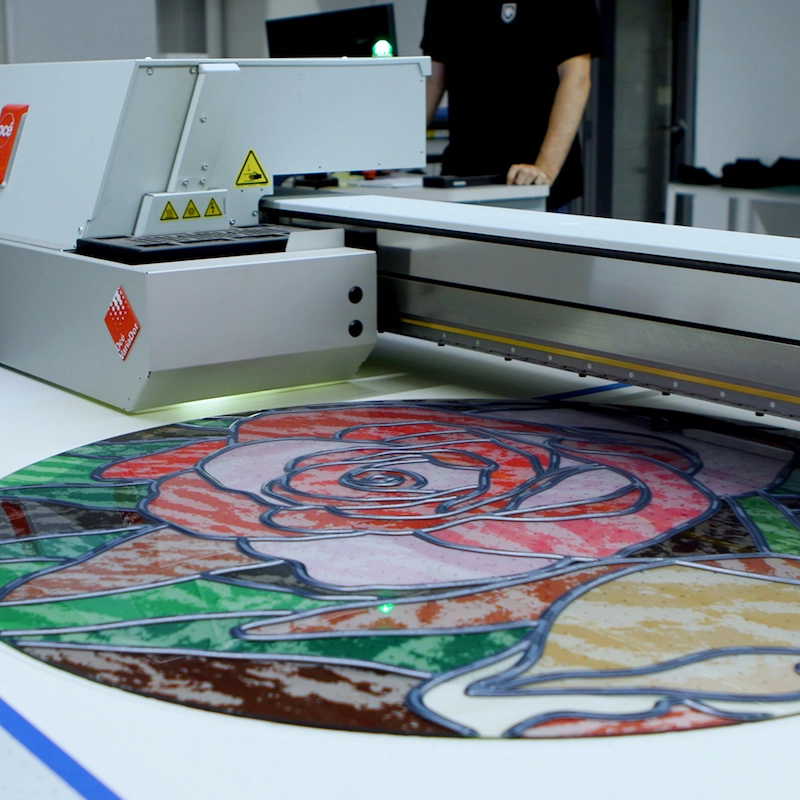 GRAPHICS SHOP
We start an in-house graphics division, buying our first UV flatbed printer and a Roland dye sublimation printer.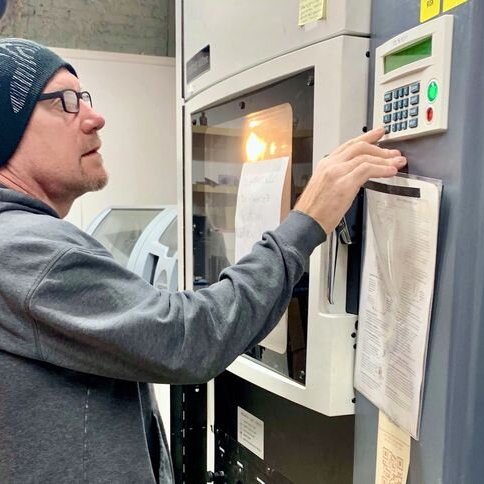 FIRST 3D PRINTER
We buy our first 3D-printer, a Fortus 400MC. 3D-printing quickly becomes a central part of our practice.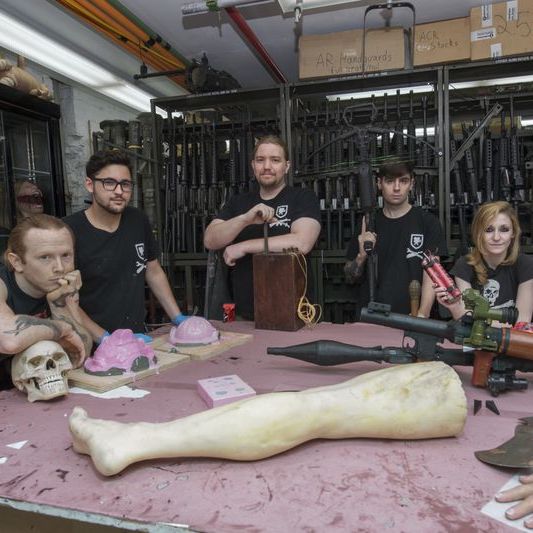 REBRANDING
We change the company name to The Specialists to reflect the transition away from theatrical weapons and towards becoming a full-service prop rental and fabrication company. As the name of the company, The Specialists, suggests, our focus is on highly specialized areas in the entertainment industry.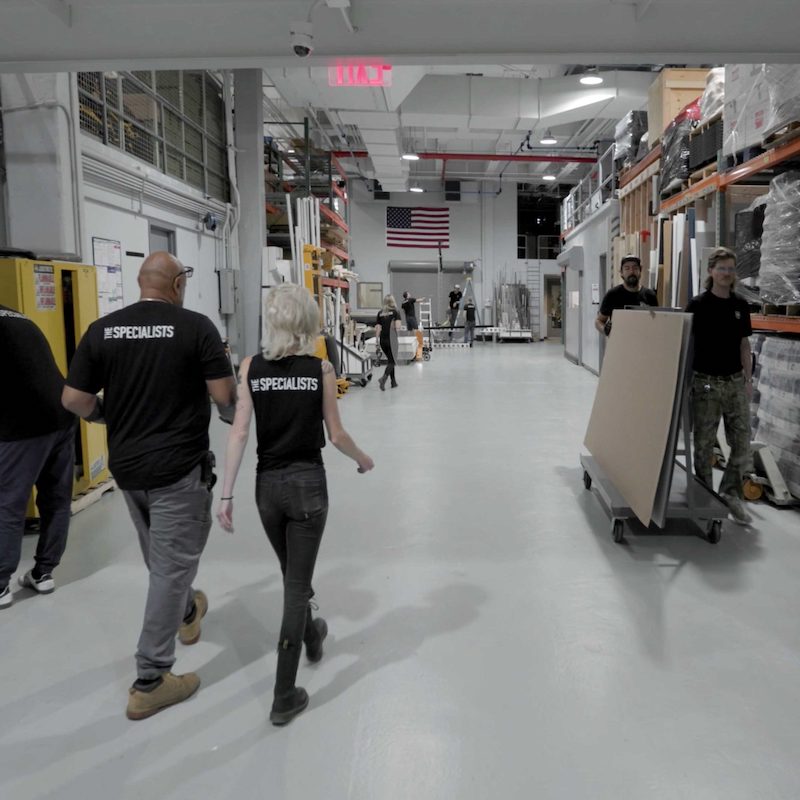 MOVE TO QUEENS
We move again to our current location, a 60,000 sq. ft facility in Queens, NY. With the extra space, we expand our operation substantially, adding cutting edge machines, extensive on-site inventory and material storage, and the ability to work on and stage large-scale projects.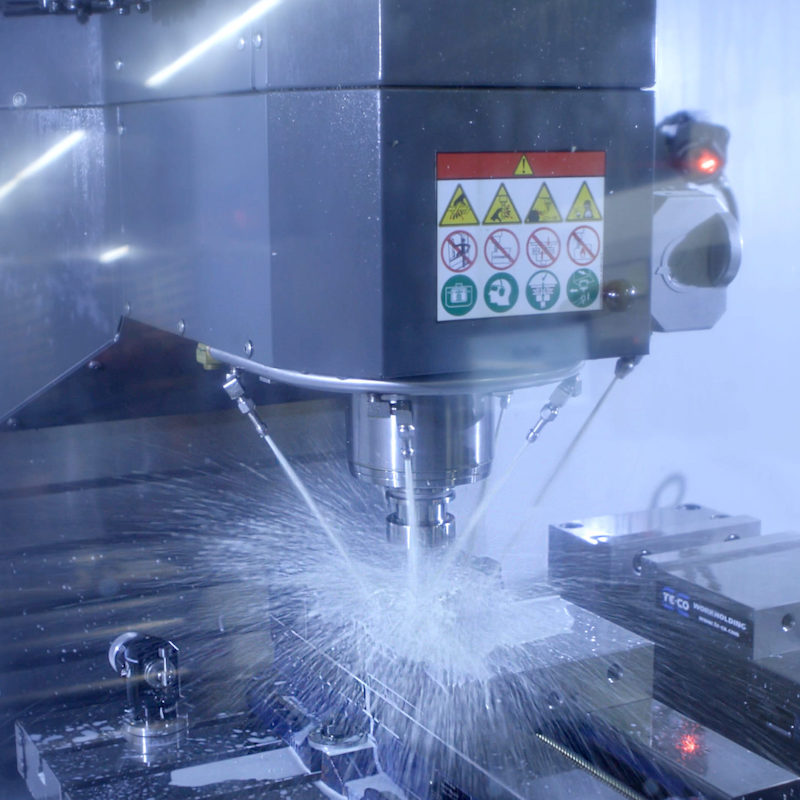 COVID 19
In the early months of COVID, we 3D print mask brackets and CNC-router cut face shields and donate the equipment to local hospitals. We also collaborate with industry prop masters to donate all medical equipment from our prop house and their prop kits.
Visit our Fabrication Shop & Prop House
Visit Us
Open Monday - Friday, 9am - 6pm
Loading dock available.
Call in advance for parking assistance.